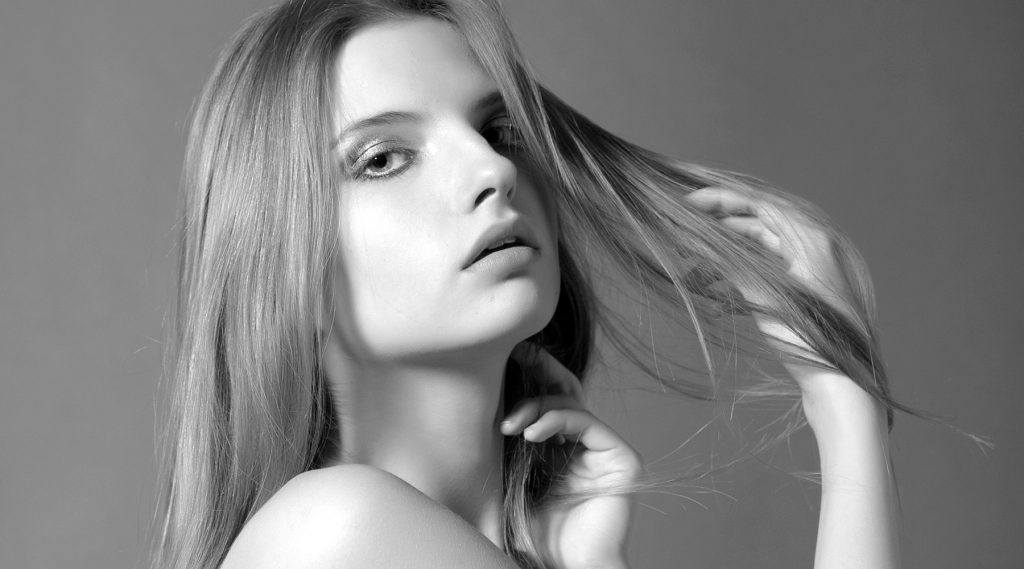 Birthday photo session would be a great gift to your friends and family!
Birthday photos will be a memory about your happy day for all your life. Birthday is a day when family starts and photos should be the most beautiful!
Birthday photo session can be organized in the studio or somewhere in beautiful place where your celebration will take place. I have 10 years experience of shooting and have many ideas and tips to make this day unforgettable.
After the Birthday day it usually takes from 10 to 30 days to provide you with ready photos.